A TOOL
FOR FILLING UP WITH TWO ALTERNATIVE FUELS : BIONGV AND ELECTRICITY

TRACEABLE DISTRIBUTION
OF RENEWABLE ENERGIES
WITH GUARANTEES
OF ORIGIN

SMART GRID
MANAGEMENT AND INNOVATIVE STORAGE OF ELECTRICITY

STIMULATING
THE CIRCULAR ECONOMY NATIONWIDE

A LOCAL
AND PARTICIPATIVE
SHAREHOLDER PROJECT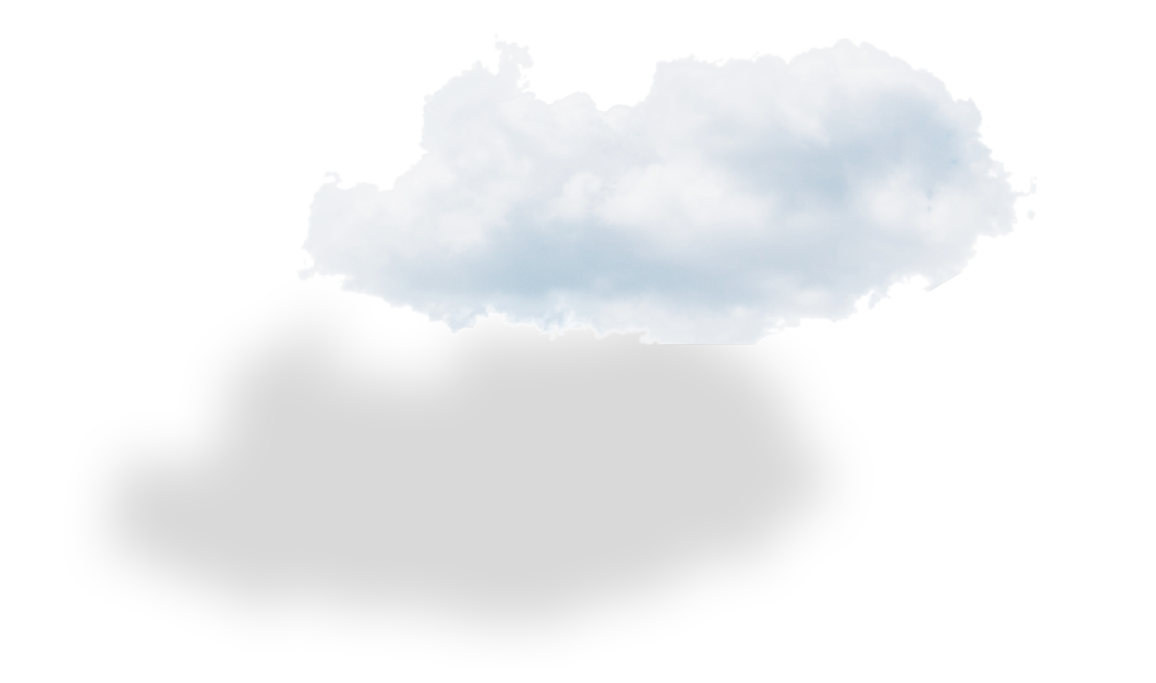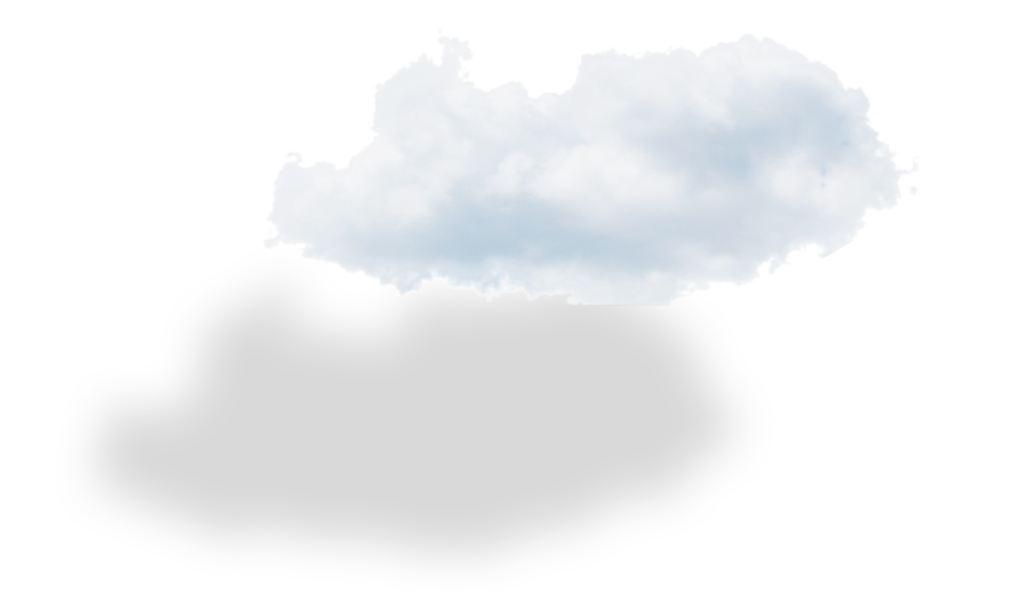 Get Active for the planet...
... THROUGH YOUR LOW-CARBON MOBILITY
KARRGREEN® enables a raft of local stakeholders to help transform mobility in order to move toward a more responsible and sustainable model. With a majority equity stake in the stations, the users are proprietors of their tool of energy transition.
KARRGREEN® stations are owned by local companies, in the form of a simplified joint-stock company (French SAS). The majority shareholders are institutions, local authorities, farmers, industrialists, hauliers and other local stakeholders. Their commitment represents the added value of a KARRGREEN® station. It helps to set in train a profound transformation of local societal models.
Users who are also shareholders in KARRGREEN® stations are Acting for the Planet through their energy transition.
... BY BECOMING A SHAREHOLDER IN A KARRGREEN® STATION.
You will be joining a user collective, a collective that is the foundation of the SAS, the company owning the station. The users become its majority shareholders.
The only condition is that you are a professional user or future user of NGV vehicles. To get started, contact the KARRGREEN® team on the contact page to find out about the current projects in your region.
You will be supported by the founding team of the KARRGREEN®
network, made up of six partners recognised in their respective fields :
LIGER BIOCONCEPT
LIGER BIOCONCEPT,
for project management
LIGER® supports the projects of renewable energies centres of excellence : extended recycling of renewable fuels, the use of biotechnologies and the creation of responsible data centres are among the projects supported. With a circular economy approach as the constant, LIGER® targets a wide range of stakeholders in order to generate technological and societal synergies (agricultural cooperatives, food industry companies, local authorities). Getting low-carbon mobility moving has become the focus of the activities of LIGER® BIOCONCEPT.
Through dialogue with the users of the KARRGREEN® station at Locminé, the need to belong to a disruptive, committed and transparent network made itself felt. Accordingly, KARRGREEN® has revamped its concept to come up with a game-changing solution in the distribution of alternative fuels without middleman and without CO2 emissions.
E-PANGO
PRODEVAL
LC2I
KIVALDI
OSTREA CAPITAL
TO MAKE : KARRGREEN® PART OF A "MADE IN FRANCE" APPROACH INCORPORATING NATIONAL INDUSTRIAL SOLUTIONS.