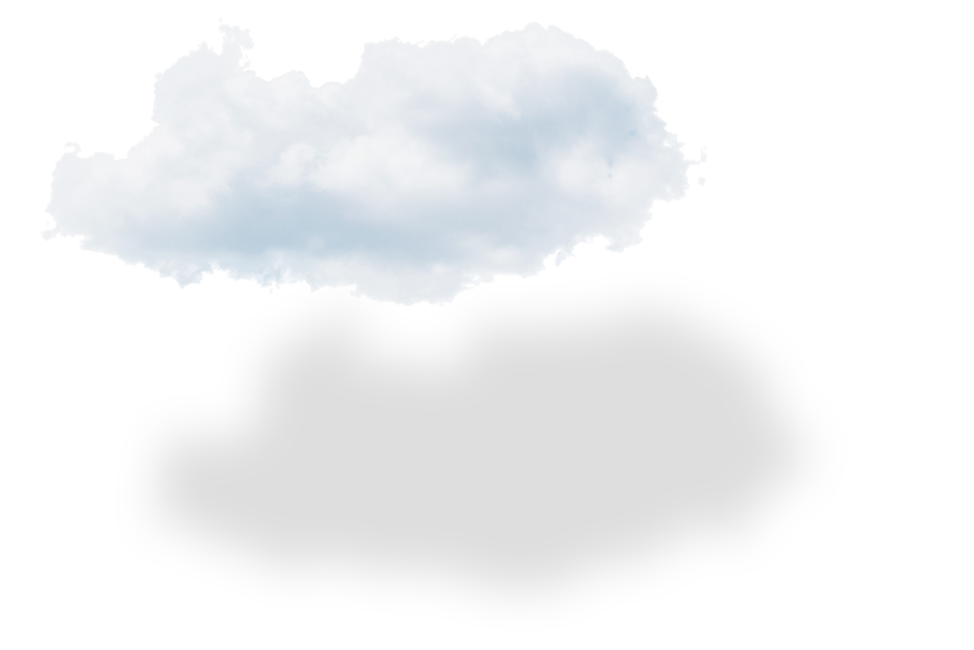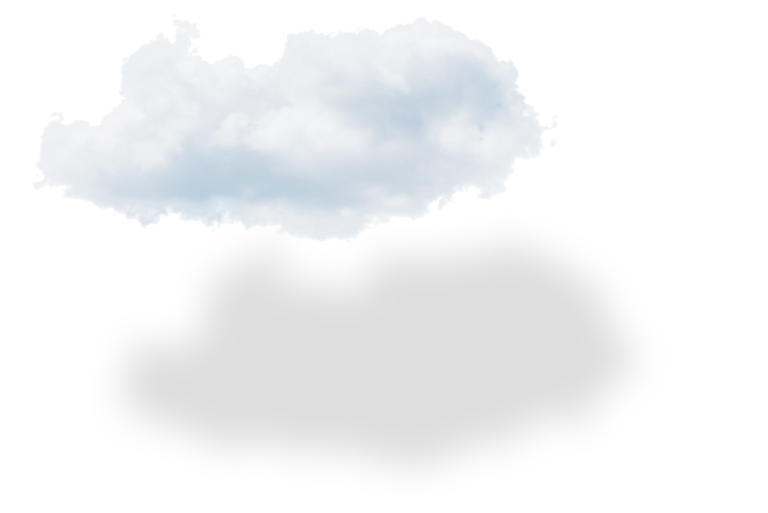 KARRGREEN
®
STATIONS ARE OPEN TO EVERYONE
BIONGV RECHARGING TERMINAL
You can pay for your biomethane fuel by bank card, by KARRGREEN® subscriber pass and by multi-station card.
Here is how to fill up at a KARRGREEN® station :
WANT TO OPEN A KARRGREEN
®
USER ACCOUNT ?
ARE YOU A PROFESSIONAL ? You would like to fuel your entire road fleet with BioNGV at KARRGREEN® filling stations ?
TO OBTAIN YOUR USER PASSES AND BENEFIT FROM :

CREATING THE
NUMBER OF
PASSES REQUIRED
PER VEHICLE ;

NO CHARGES OR
DEPOSITS FOR
ACQUIRING
YOUR PASSES ;

MONTHLY
INVOICING AND
OF YOUR MONTHLY
CONSUMPTION ;

DETAILED
TRACKING OF YOUR
MONTHLY
CONSUMPTION.
To extend access to low-carbon fuels, the KARRGREEN® stations are in partnership with different service providers offering multi-station fuel cards for fleets of professional vehicles as well as for private individuals.
karrgreen® STATIONS WILL SOON BE ACCESSIBLE FOR HOLDERS OF MULTI-STATION FUEL CARDS.
DEPLOYMENT IS CURRENTLY UNDERWAY.